A short-term car lease is an agreement that essentially allows you to borrow a vehicle for a short period. Short-term car leases come with many benefits, including lower costs, free maintenance, and the flexibility to swap vehicles as you desire. A car subscription service may also be an option for drivers who want the same benefits of a short-term car lease but at a more affordable price.
If you're wondering, "How much does it cost to lease a car?" this article is for you. We'll compare how the costs of short-term, long-term, and subscription services compete against one another, helping you decide which option is right for you.
Short-term car lease: Understanding the pros and cons
Here are some of the biggest advantages you get with a short-term car lease:
Lower upfront costs
One of the biggest advantages of a short-term car lease is the lower upfront costs. Long-term leases often require a significant down payment. You can take over someone else's lease with a short-term lease and skip the down payment requirements.
Flexibility
Short-term leases offer more flexibility than long-term leases. Long-term leases don't work for certain people or living situations, such as those temporarily working in a new city or families who need access to a second car only some of the time. Long-term leases require that you complete the lease agreement. Otherwise, you're subject to expensive penalties and trade-in fees. If your vehicle needs change frequently, a short-term lease or car subscription service may be a better option for you.
No maintenance responsibilities
Not having to worry about maintenance responsibilities is one of the most common reasons that people choose to lease a car. Both short and long-term lease agreements typically cover all required maintenance and upkeep tasks. Some leases even offer added benefits, like 24/7 roadside service.
Wide range of car options
Short-term car leases are an excellent option for drivers who aren't sure what type of vehicle they need. Traditional leases require you to hold on to whichever vehicle you choose, usually for a minimum of 24 months. While some companies do offer short-term leases of less than 24 months, this is far less common, more difficult to find, and often comes at a higher price.
You're still locked into the lease even if your needs change within your two-year contract. Short-term car leases allow you to choose from a wide range of car options with no long-term commitments. This also means you get access to newer vehicles with the latest features.
Considerations of a short-term car lease
Of course, it's essential also to consider the downside of a short-term car lease. Short-term leases typically have limited availability since not all dealerships offer them. In return, they may charge a higher rate. A shorter lease also means that you may have to drive a different car frequently, depending on what's available.
How to find a short-term car lease
A short-term car lease is traditionally a lease agreement through a dealership. However, other options may provide you with access to a vehicle without the long-term commitment, including:
Traditional car rental companies
Renting a car allows you access to a vehicle at a daily rate. However, if you need the car for over a few days, you'll typically pay a much higher rate. Some car rental companies may allow you to extend your rental for more than a few weeks, but this usually comes with a price. One of the benefits of a long-term rental through a car rental company is that they'll usually allow you to swap out your car if it needs maintenance or no longer meets your current needs.
However, with a car rental company, you're limited to their inventory availability. You also have little control over the available features in the vehicle or the number of miles on the car. Finding a car rental with low mileage or access to the safety features most important to you may be difficult.
Car dealerships
Some car dealers may offer short-term leases as a traditional lease agreement. However, the shortest lease period you'll typically find with a traditional lease is one year. A two-year lease is more common with a car dealership and also includes fees, like a down payment, return fees, extra mileage charges, and wear and tear expenses.
Lease takeover
Car dealers are sometimes willing to let leaseholders out of a lease early if they can find someone else to take over their payments. This is called a lease takeover and usually involves you leasing the vehicle for the number of months or years left on the original lease. This option may be a good choice if you want to lease for less than one to two years without having to make a down payment. Most dealers still maintain mileage allowances, even with a lease takeover. This means you'll have to be careful about the number of miles you drive if the previous leaseholder put a lot of miles on the vehicle.
Vehicle subscriptions
A vehicle subscription service can be a great alternative to long-term leasing. Your membership can allow you to access a wide range of lightly used vehicles. You can get the same great prices as you would when leasing a used car, except that you're never tied down to a certain vehicle's make or model. With Flexcar, you're free to swap or cancel as you desire.
Types of short-term car leases
The most common types of short-term car leases include:
Daily car rental: Renting a car from a dealership is the most common type of daily rental. With a daily rental, you pay per day for the vehicle you choose.
Weekly car rental: Renting a vehicle for a full week can qualify you for discounts, making it more affordable than renting per day.
Monthly car rental: A monthly rental is when you need a car for an extended period of time but not as long as you might with a traditional lease or long-term car rental.
Lease takeover: A lease takeover allows you to take over what's left on someone else's lease agreement.
Short-term lease: A short-term lease is anything less than two years. While these leases are harder to find through a dealership, some do offer them.
Car subscription: A car subscription service gives you access to a vehicle when you need it without requiring an expensive down payment or subjecting you to mileage overages.
Month-to-month rentals may be more difficult to find. It's unlikely that any auto dealership will offer short-term leases as short as a month or two. While a car rental company may be willing to rent cars in their inventory for a month or longer, this can get expensive.
Factors to consider when leasing a car short-term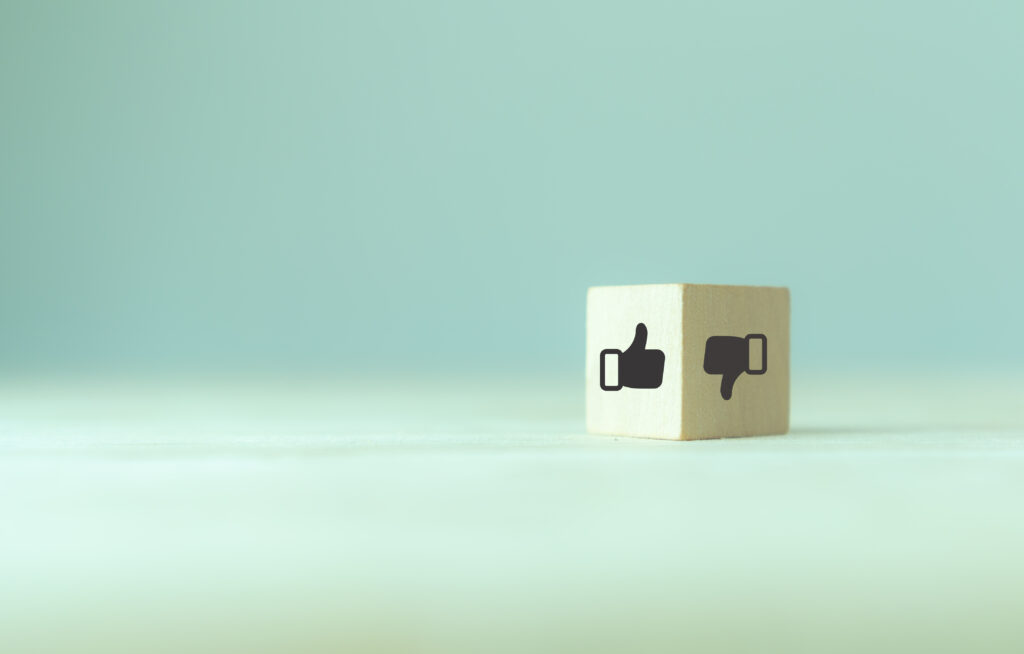 Still not sure if short-term leasing is right for you? Here are a few additional factors to consider to help you choose the right vehicle option for you:
Purpose of the lease
Consider your purpose for leasing short-term versus long-term. Most people choose a short-term lease as a temporary option or to accommodate fluctuating driving needs. Perhaps your household needs access to a reliable second car with low miles, but you're not yet ready to make a long-term commitment. Maybe you need a shorter-term car lease while visiting a destination for a few months.
Budget
It's also important to consider your budget when deciding the right lease type. Long-term leases often require a down payment, taxes, and fees if you exceed your mileage allowance. Some short-term leasing or renting options, like car rentals, can get expensive if you have to rent frequently.
Length of the lease
Determining your ideal lease length is one of the best ways to choose the right option. Long-term leases traditionally require at least 48 months. This means you have to wait to upgrade your vehicle or change vehicle types. Short-term auto leases are harder to find, and most dealerships charge a higher fee to cover the costs.
Car rental companies may allow you to rent by the month, but it can get expensive if you frequently rent through them. With a car subscription service, you have the option to cancel or swap cars at any time. If you find that you need more cargo space or want something larger, simply swap in your current vehicle without cancelation fees or penalties.
Insurance coverage
You'll have to purchase your own insurance policy when you lease a car. This is a separate cost in addition to your monthly lease cost. Even car rental companies require you to have an insurance policy, which is usually charged at a per-day rate. Daily or monthly insurance can get expensive, depending on your vehicle type. Car subscriptions often come with insurance, maintenance, and roadside assistance, so you don't have to worry about all the extra costs.
Short-term car leases can be a flexible and convenient option when you don't want to be locked into a contract for too long. A Flexcar subscription is an alternative to long-term leasing and is even more affordable and flexible. Do you want access to a fleet of quality, lightly used cars that you can swap out as your needs change? Order your next car with Flexcar today.